Remarkable services
for your home

Landscaping Hardscaping Drainage Snow Removal
Hardscaping does wonders for beautifying an outdoor space. Adding hardscaping to your landscape adds both functionality and beauty to your home. We provide visually appealing ways to correct unsightly drainage issues so your home offers a beautiful and inviting experience.
Functional yard with a WOW factor
Is your outdoor living space a haven? After a hectic workday, your backyard or patio should be an oasis where you can come back to relax and get recharged.
Hardscaping is an essential aspect of any landscape, big or small. A residential property may have outdoor living features such as patios, walkways, decks, outdoor kitchens, fireplaces zones, or others. One of the best ways to improve the usability of these areas and ensure they will last for many years is to use the best materials.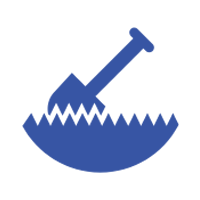 Are you looking for ways to transform your yard into a beautiful landscape and outdoor living space? Landscaping and  can be an exciting project!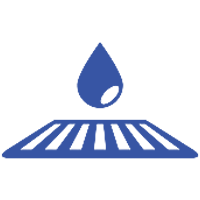 Draining and grading your land can be a great way to ensure that water can drain away from your home, resulting in a healthier and more attractive landscape.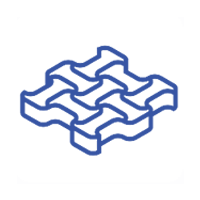 Make the outdoors an extension of your home with smart hardscaping solutions. We create permeable paving, driveways, entryways, sidewalks, decks, patios, and balcony hardscapes.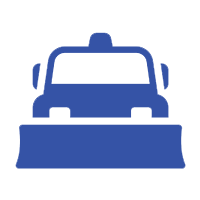 In need of snow removal?
Snow Plowing & Shoveling
Driveways, Parking Lots, Sidewalks
Roads, Walkways, Roofs & More
Top Rated Michigan Drainage Solutions Company
Beautify your home this year! Transform your property!
Planning. Planning. Planning. That's the secret to making sure your hardscape project runs as smoothly and efficiently as possible.
It is our goal is to provide you with consistently superior experience—whether landscaping, draining, hardscape, or snow plowing to ensure all services requested stay within your budget and exceed expectations.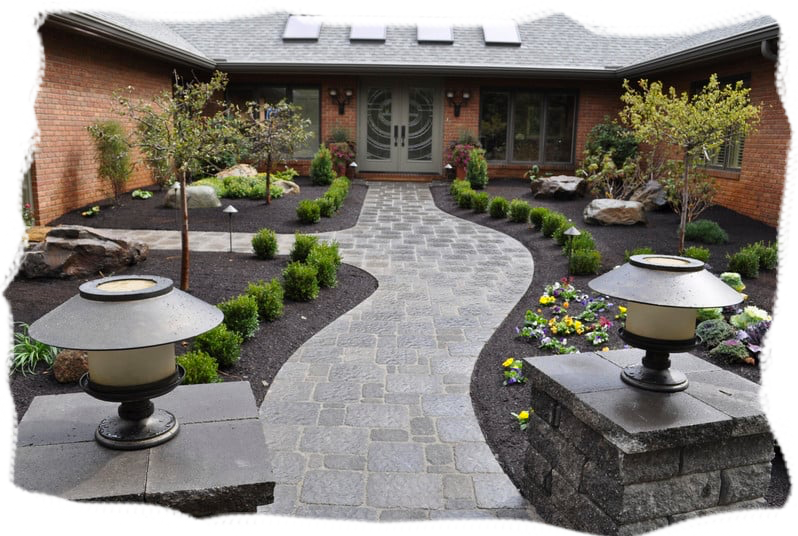 We Enjoy Transforming yards
"Great communication, on time, finished quickly, left things cleaned up and tidy. Very professional and courteous!! My retaining wall looks awesome!!!"
"They are still in the last part of the project, but the employees along with the owner are hardworking, polite and honest. The best part is we are supporting a Southfield business. Very pleased to have them and have already recommended them to another client."
Build your dream yard today!
Are you ready to give your outdoor space a much-needed makeover? Creating your dream yard doesn't have to be a difficult or overwhelming. The team at ROI Landscapes will create the right plan, provide all of the materials, and tools, to transform your yard into the oasis of your dreams.